Past and Present CDM Media Summit Speakers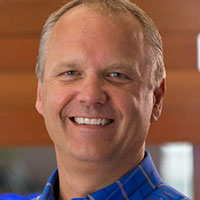 Shadow IT – To Embrace or Eliminate?
Andrew Zitney
SVP, Infrastructure Services
McKesson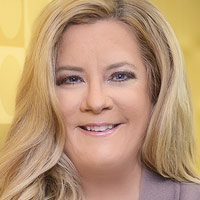 Diversity in IT
Julia Davis
CIO
Aflac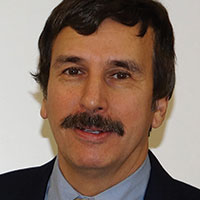 Loyalty 1: A Case Study for Evolving Culture Using a Fast Cycle Approach
Ronald Recardo
Managing Partner
The Catalyst Consulting Group, LLC

Increasing Consumer Engagement Through Data-Driven Relevance
Duke Badger
Vice President, CRM & Fan Engagement Strategy
Warner Music Group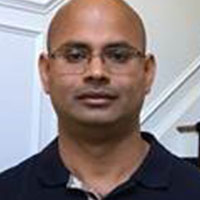 How to Design and Implement a Global Cybersecurity Strategy
Balusamy Arumugam
Chief Security Architect
Mars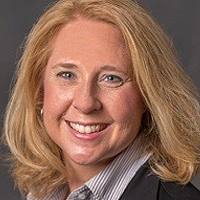 Driving an Omni-Channel Experience
Kathryn Churches
Director, Customer Experience
American Family Insurance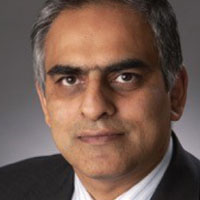 Using Data & Analytics to Drive Business Transformation
Ghulam Muntazir
Chief Enterprise Architect & VP BI/MI
RSA Canada

Shadow IT " To Embrace or Eliminate?
Mark Van Holsbeck
CISO
Avery Dennison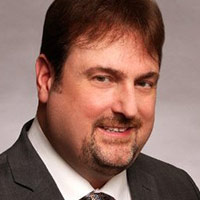 Building a Risk and Security Program in Any Organization
Michael Molinaro
CISO
Bio-Reference Laboratories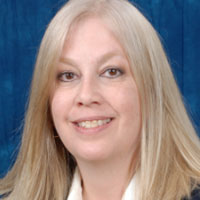 Data Analytics: Top 10 Lessons Learned in Year 1
Shawn Behounek
Senior Manager IT Enterprise Architecture & Data Analytics
Hess Corporation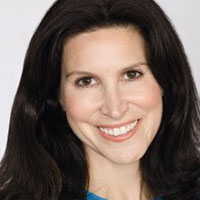 Using Digital Analytics to Identify, Find and Appeal to Your Next Generation of Customers
Stacy Gordon
CMO and Business Head- US East
LatentView Analytics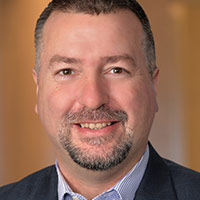 Your Board wants to hear from you. Now what?
Sean Murphy
Vice President, Chief Information Security Officer
Premera Blue Cross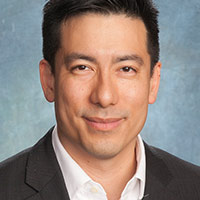 Experience First: The Digital Transformation Journey Towards Distributed Experience
Miguel Quiroga
VP, Head of Digital
Verizon Fios

IoT and IT/OT
Michael Perroni
VP IT (CIO)
Weatherford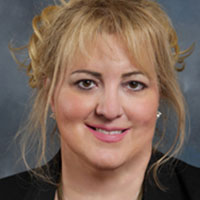 The Jaguar Methodology - Chasing the Elusive Omni Channel Customer
Julie Bauer
Former President & CMO
Panasonic Consumer Electronics Corporation of North America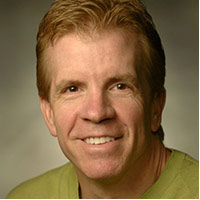 Cracking the Code on a Customer Centric Culture
Phil Wright
Director, World-Wide Customer Experience
Lenovo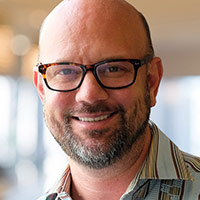 The Privacy of IOT
Michael Cockrill
CIO
State of Washington-Department of Social and Health Services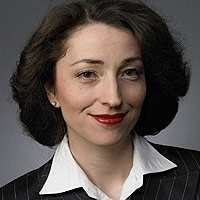 New Data Privacy Regulation; Limitations and Opportunities
Jacqueline Johnson
CISO- Head of IT Security
Nordea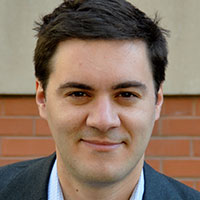 Delighting Customers to Build Loyalty
Gabriel Mas
Director, Head of Marketing Strategy & Operations, Chief of Staff to CMO
Samsung Electronics America

Real-time People and Project Feedback - Opening Pandora's Box or a Treasure Chest?
Jeff Niebuhr
Associate Director, IT
Verizon Wireless