Past and Present CDM Media Summit Speakers

Using Digital Analytics to Identify, Find and Appeal to Your Next Generation of Customers
Bill Barrett
Managing Director & Global Head of Corporate Digital Marketing
BNY Mellon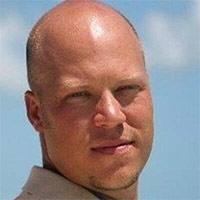 Technology Trends: The All Flash Data Center
Joseph Hobbs
Strategic Alliance Manager
NetApp

Where does Security Belong
Tim Callahan
Global CISO
Aflac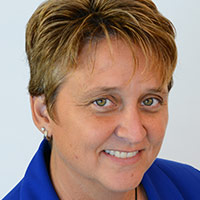 Diversity in IT
Wendy Cofran
Chief Information Officer
Century Health Systems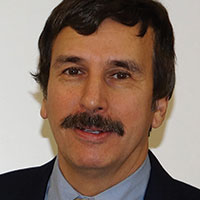 Loyalty 1: A Case Study for Evolving Culture Using a Fast Cycle Approach
Ronald Recardo
Managing Partner
The Catalyst Consulting Group, LLC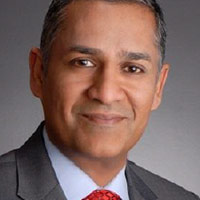 Shadow IT – To Embrace or Eliminate?
Vish Narendra
VP & CIO
Graphic Packaging International, Inc.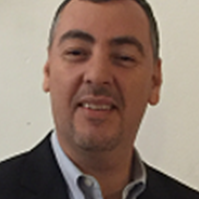 Shadow IT " To Embrace or Eliminate?
Abder Boukour
Vice President & Chief Architect
Farmers Insurance

Shadow IT – To Embrace or Eliminate?
Rob Olejnicki
Security Manager
Coyote Logistics

Why You Need an "Always On Customer Brain" for Magnificent Customer Experience
Matthew Nolan
Director, Product Marketing
Pegasystems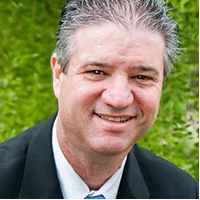 Scalable Succession Planning
Ron Moskowitz
Chief Information Officer
County of Los Angeles Treasurer and Tax Collector

The Future of the CIO in the Coming Digital Economy
David Oh
Chief Information Officer and Vice President Innovation & Technology Services
Alberta Gaming and Liquor Commission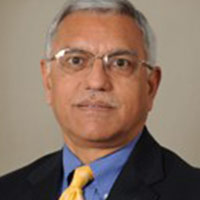 Facilitating Marketing Goals with Innovative Technology
Pradeep Wahi
Chairman
ARA Inc.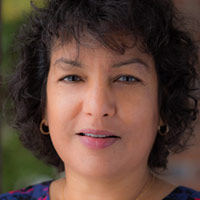 Facilitating Technology-Enabled Business Transformation
Vanessa Pegueros
CISO
Docusign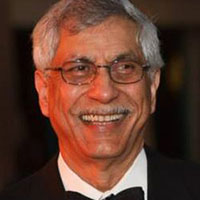 Are we really thinking "Outside the Box" ?
Bashir Fancy
Chairman & CEO
Canadian Information Processing Society (CIPS -National Board)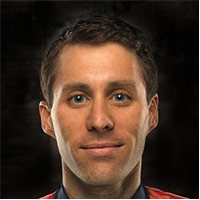 Cyber Security Insomnia – The things that keep us awake
Greg Thompson
Director of IT Customer Services
Enpro Industries

Protecting Your Data in the Cloud
Ajoy Kumar
BISO
The Depository Trust & Clearing Corporation

1/2 part Marketing Magic, 1/2 part Math...The Content Marketing recipe for Global Brands
Manos Spanos
Senior Director, Global Brand Marketing
PepsiCo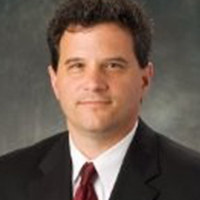 IoT and IT/OT
Chris Leigh
Chief Information Security Officer
Eversource Energy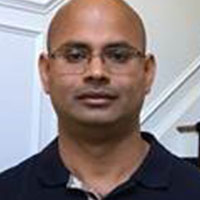 How to Design and Implement a Global Cybersecurity Strategy
Balusamy Arumugam
Chief Security Architect
Mars

Shadow IT – To Embrace or Eliminate?
Bob Fecteau
CIO
SAIC