Past and Present CDM Media Summit Speakers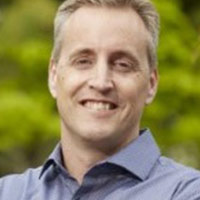 Strategic Planning - Lessons Learned at REI
Gabriel Morgan
Sr. Director of Enterprise Architecture and Business Analysis
REI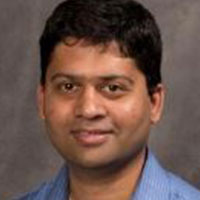 Diversity in IT
Sreesh Inguva
Managing Solution Architect
Fujitsu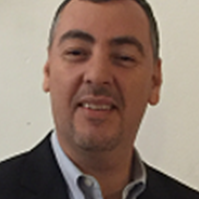 Shadow IT " To Embrace or Eliminate?
Abder Boukour
Vice President & Chief Architect
Farmers Insurance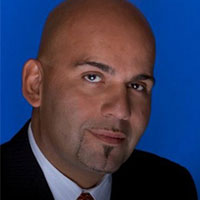 Shadow IT – To Embrace or Eliminate?
Miguel Kanafany
Senior Director, Infrastructure & Integration Canada
Sysco Corporation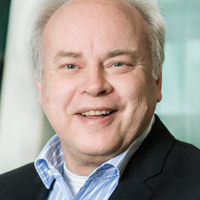 From Savings on ICT to Excelling in Data Care
Jan Peter J.de Valk
CIO
Coperatie VGZ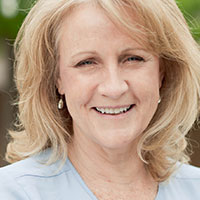 Driving an Omni-Channel Experience
Diane Magers
Chairman of the Board
Customer Experience Professionals Association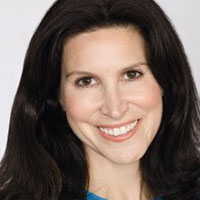 Using Digital Analytics to Identify, Find and Appeal to Your Next Generation of Customers
Stacy Gordon
CMO and Business Head- US East
LatentView Analytics

Diversity in IT
Azeem Akhtar
Global CTO & Head of Design Team
BT Global Services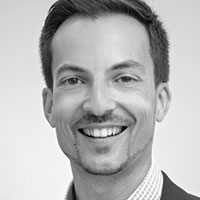 Cyber-Espionage and the Advanced Persistent Threat
Alexios Fakos
Head of Cyber Defence
Airbus Defence & Space

Real-time People and Project Feedback - Opening Pandora's Box or a Treasure Chest?
Satyan Penmetsa
CTO
CCH SFS, A Wolters Kluwer Company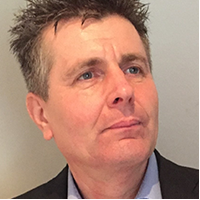 Third Party Cyber Risks - Who's Your Weakest Link ?
Rob Augustinus
Information Security Officer
A.S. Watson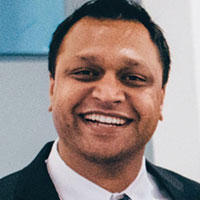 Shadow IT – To Embrace or Eliminate?
Aravind Rajasekaran
Chief Information Officer - Digital Channel Technology
Ally Financial

1/2 part Marketing Magic, 1/2 part Math...The Content Marketing recipe for Global Brands
Manos Spanos
Senior Director, Global Brand Marketing
PepsiCo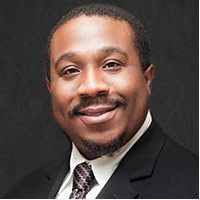 Manufacturing Best Practices
Tunde Oni-Daniel
Director of Information Security (CISO)
Perdue Farms

The 4 Ps of Digital Transformation
Scott Roen
Managing Director- Global Digital
BlackRock

Shadow IT " To Embrace or Eliminate?
Mark Van Holsbeck
CISO
Avery Dennison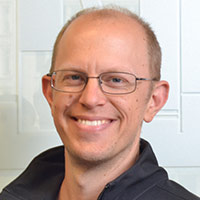 Next Generation Third-Party Security Management
Paul Valente
CISO
Lending Club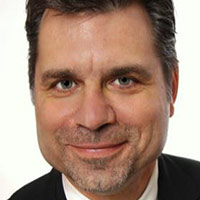 Between Classical Policy Management and Agile Delivery - How Allianz Develops Into a Software Company
Axel Kotulla
SVP - Head of Enterprise Architecture Management
Allianz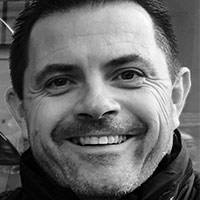 The Next Generation Security Operations Center
Paul Black
VP Cyber Security Operations
McKesson

Shadow IT – To Embrace or Eliminate?
Bob Fecteau
CIO
SAIC