Past and Present CDM Media Summit Speakers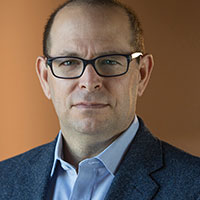 Humanizing Digital Transformation
Mario Montag
VP Chief Data & Analytics Officer
United Technologies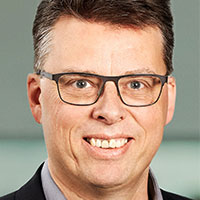 Is the Password really Dead?
Ebbe Skak Larsen
Chief Security Architect
Itadel

The Next Phase of Digital Transformation
Becky Wanta
COO & CIO
One Degree World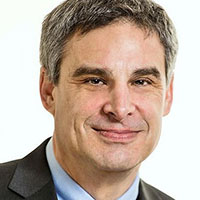 Healthcare Interoperability
Martin Howard
CIO
New York Proton Center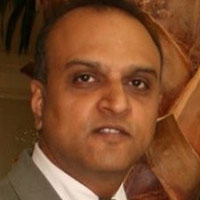 Securing the Human Factor
Chandresh Patel
Quanta Services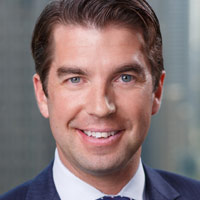 Going Mobile: Mobility, AR & VR as a Driver of Enterprise Transformation
Jay Sauerbrei
Senior Vice President, Marketing
LaSalle Investment Management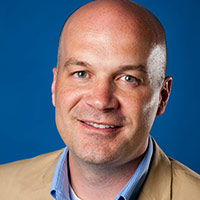 Moving Beyond Our Walls of Data Protection
Andrew Howard
Director of Cyber Security and IT Business Management
Pension Fund of the Christian Church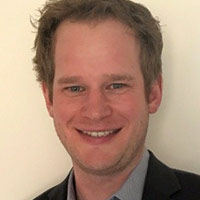 CIOs/CISOs as the Consummate Communicator
Joey Smith
VP & CISO
Schnucks Markets Inc.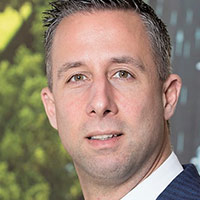 Impact of AI on the Future of Business and Society
Pascal Huijbers
CTO
Fujitsu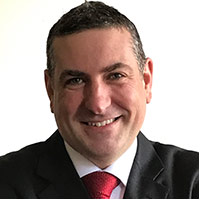 Internet of Things in Manufacturing: The Journey from RFID to IoT
Howard Cohen
Head, Digital Capability Management, Collaboration Services
Bristol-Myers Squibb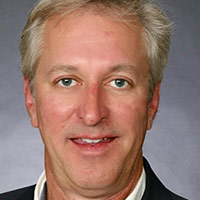 Digital Transformation - From the Basic Steps to Transformational Outcomes
Kent Christensen
Practice Director - Cloud & Virtualization
Insight Cloud + Data Center Transformation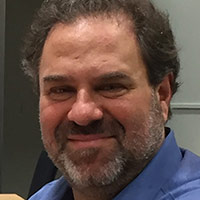 Accelerating Technology to Connect Millennials with Community, Convenience and Inspiration
Sergio Borger
Innovation Program Director, IBM Global Technology Services
IBM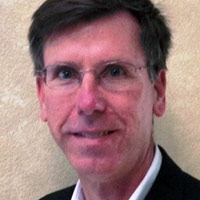 Architecting Secure Systems - A Design-Led Life Cycle approach
Steven Zalewski
CISO
Levi Strauss

IT as a Catalyst for Enterprise Innovation
Soma Venkat
Vice President of IT
Cooper Standard Automotive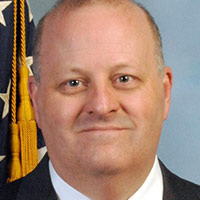 Designing a Digital Workplace: Balancing Security with Effectiveness
William Dayhoff
Vice President
Ameris Bank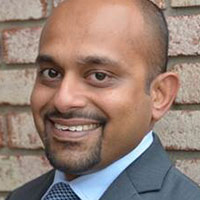 CIOs/CISOs as the Consummate Communicator
Peeyush Patel
Vice President of Information Security
Experian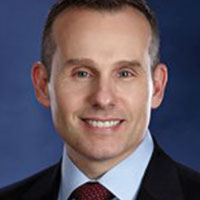 The Next Phase of Digital Transformation
Paige Adams
Group CISO
Zurich Insurance Group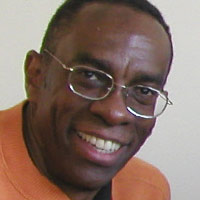 Which Third Parties Should We Trust?
Adolph Barclift
CISO
NCR Corporation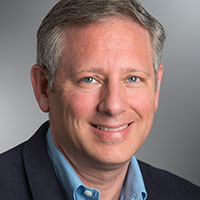 Scaling Multicloud and Hybrid Cloud Usage without Sacrificing Data Security and Compliance
Charles Goldberg
Sr. Director of Product Marketing
Thales eSecurity, Inc.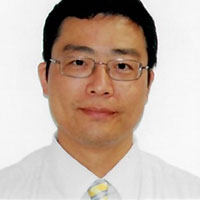 Cloud Security Architecture (CSA) Capability Framework to Create Built-in Security for a CloudHybrid Data Center
Lian Jin
Chief Security Architect
MUFG Union Bank, N.A.